GONSTEAD CHIROPRACTOR IN SHAWNEE, KS
Welcome to Ens Chiropractic!
Gonstead Technique Chiropractor in Shawnee, KS
At Ens Chiropractic, we use the Gonstead chiropractic technique. It is a systematic approach to chiropractic care that offers a specific analysis of the cause of the problem related to the neural, muscular and skeletal systems, without the use of medications or surgery. Chiropractic is used by people of all ages from young to old.
Dr. Ens graduated from Parker Chiropractic College in August 1992.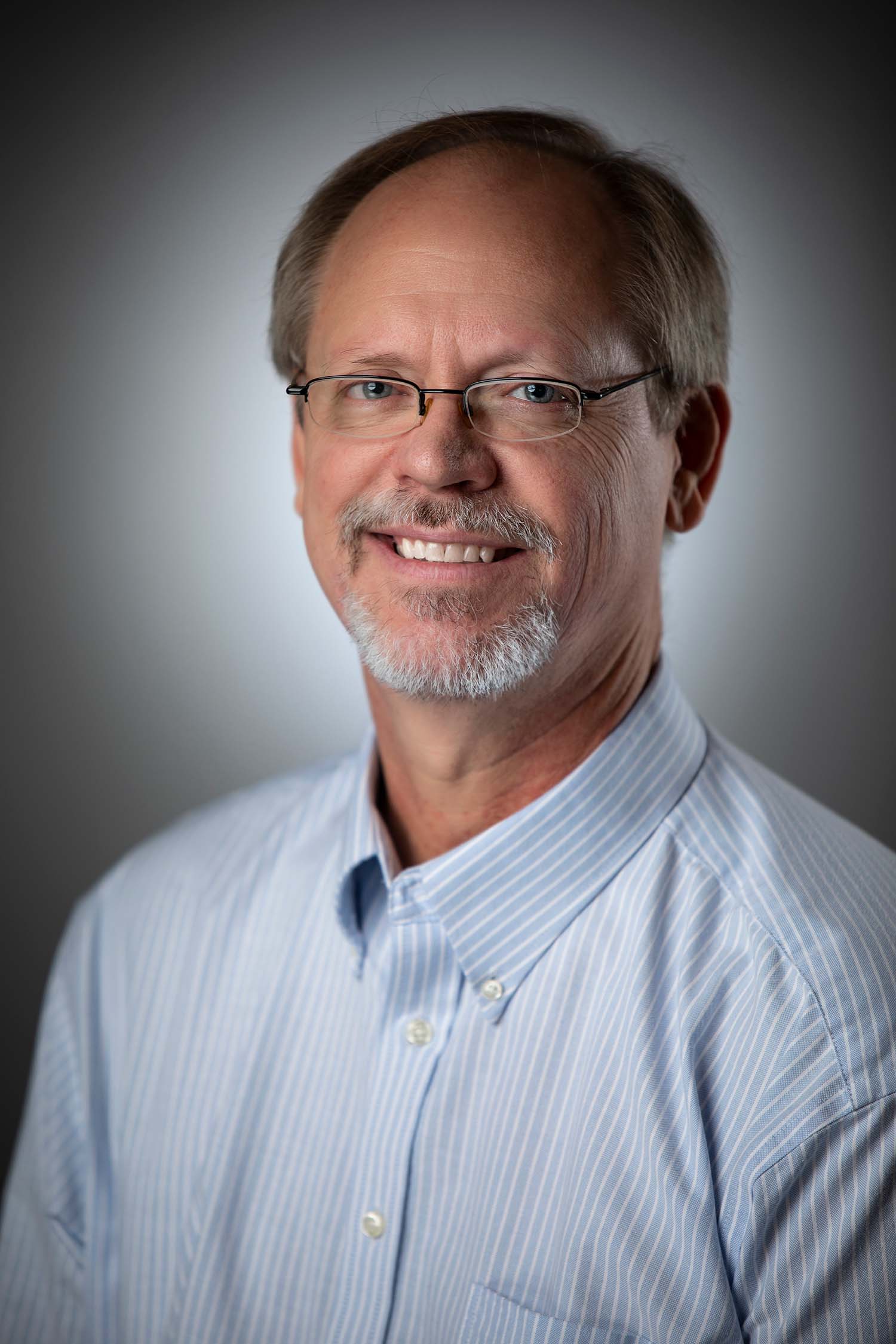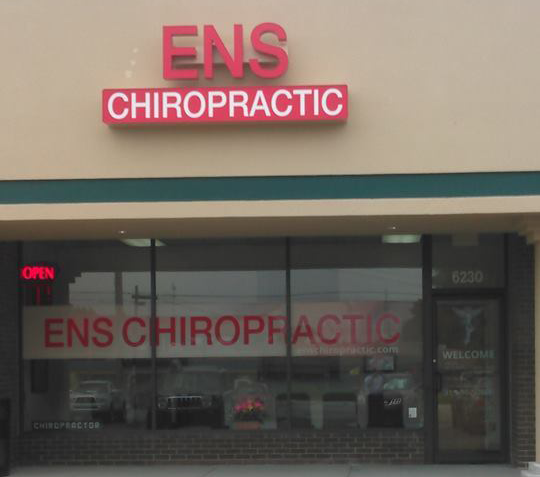 Clinic Location:
6230 Nieman Road
Shawnee, KS 66203
913-962-7800
Monday
8:30am – 12:00pm
1:30pm – 6:00pm
Tuesday
8:30am – 12:00pm
1:30pm – 6:00pm
Wednesday
8:30am – 12:00pm
1:30pm – 6:00pm
Thursday
Closed
Friday
8:30am – 12:00pm
1:30pm – 6:00pm
Saturday & Sunday
Closed
Please call our office at (913) 962-7800 to make an appointment. Smartphone users can also tap the button below to call us. Alternatively, you can also send us an email using the form at the bottom of this page and we will call or email you back to set up a time.
Many seek out chiropractic for the conditions that are from accidents or sickness to wellness related to their nutritional health. Chiropractic also offers the benefit of prevention of many conditions when used on a regular schedule. Normal daily activity can often cause stress and strain, also known as micro trauma, on the spine and other parts of the skeletal structure. This can result in the failure of the nervous system to transmit the proper signals to the whole body, resulting in symptoms of pain and discomfort.
Click this link for Gonstead Referral Directory.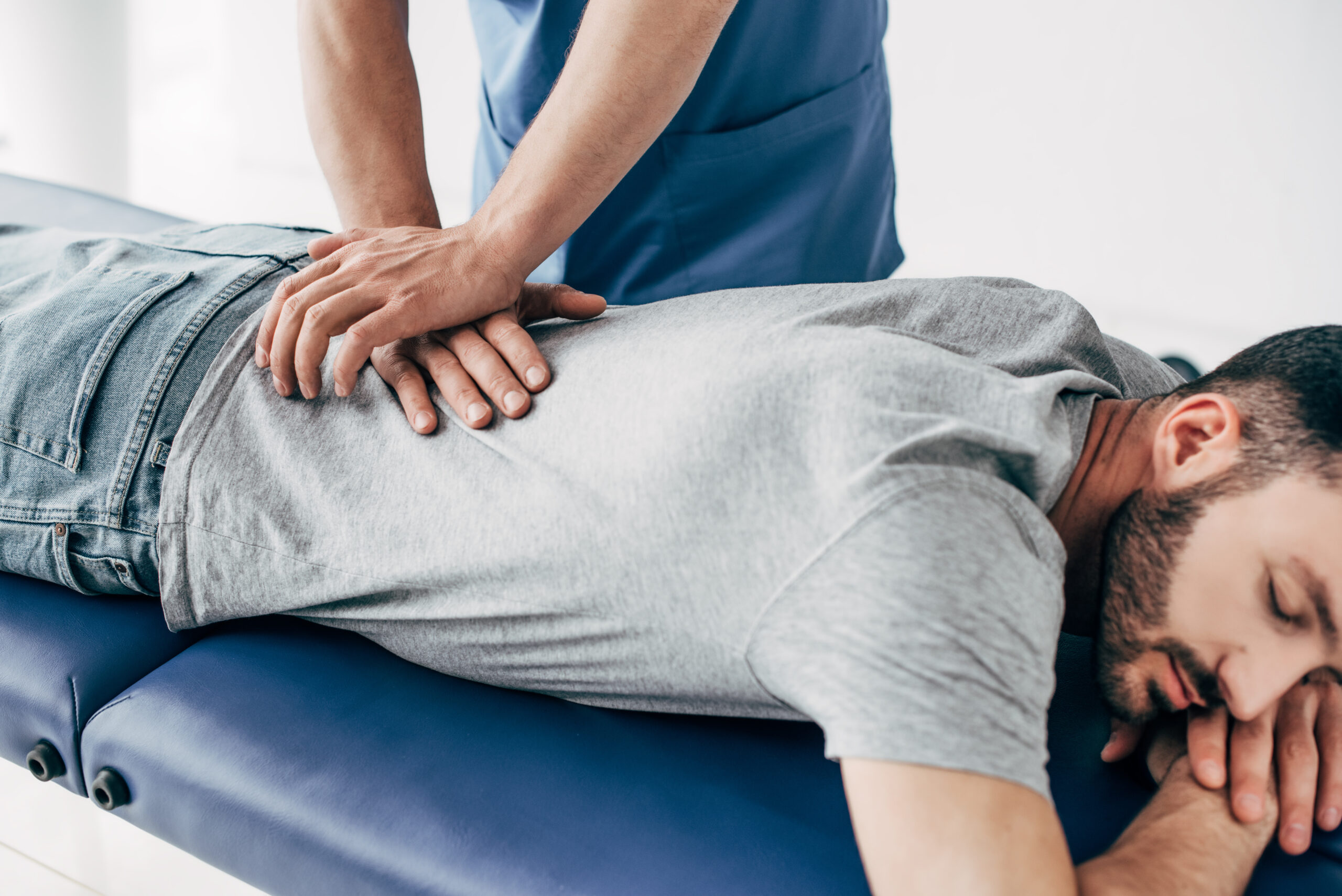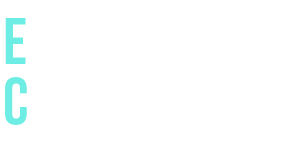 /////////////////////////
6230 Nieman Road
Shawnee, KS 66203
Tel: (913) 962-7800